 People, Words & Vibes
humanplus is a safe space for me to accept, learn and enjoy being the deep soul I am.
Sofia, Founding Member
Community
This community is an amazing opportunity to (re)-connect with yourself and get in touch with other amazing souls out there. The colourful mix of different event formats helps me to reflect and get to know myself better. It has been an amazing journey so far that welcomes all kinds of feelings and has given me time and space to reflect, bring more presence and awareness into my daily life and explore how I want to create my future. Furthermore interaction with other community members through events and the community space is beautiful because it shows different perspectives and approaches, encourages you to continue your path and opens a container of connection.
Lena, Founding Member
Community
I joined the humanplus community because I wanted to meet other like-minded people to create together, learn from and inspire each other. I enjoy the regular sessions that help you expand your consciousness, and you always leave with some golden nuggets of insight. If you're looking for a group of creators and want to contribute to a better world, you've come to the right place. Joining humanplus connected me with uplifting people and confirmed that I am on the right path. Sometimes you just have to find the right people to get ahead in life.
Alexa, Founding Member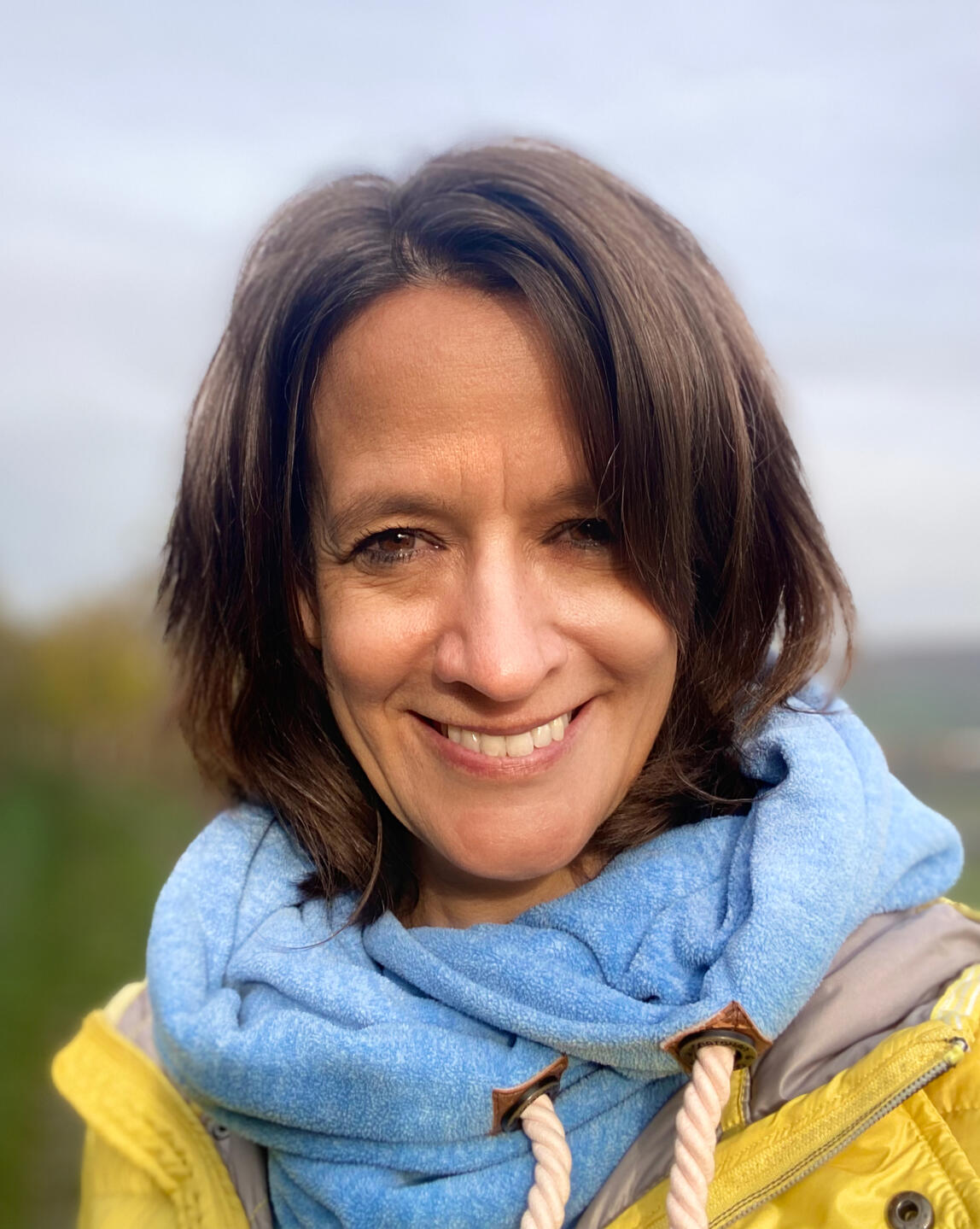 Community
The humanplus community is like coming home (online :)). Experiencing an immediate resonance and connection with almost every member is truly unique. And the possibilities to engage, be inspired and share my own thoughts on matters of the heart, spirit and soul are endless. Appreciated, seen, welcome, inspired, connected and joyful :).
Rienk, Founding Member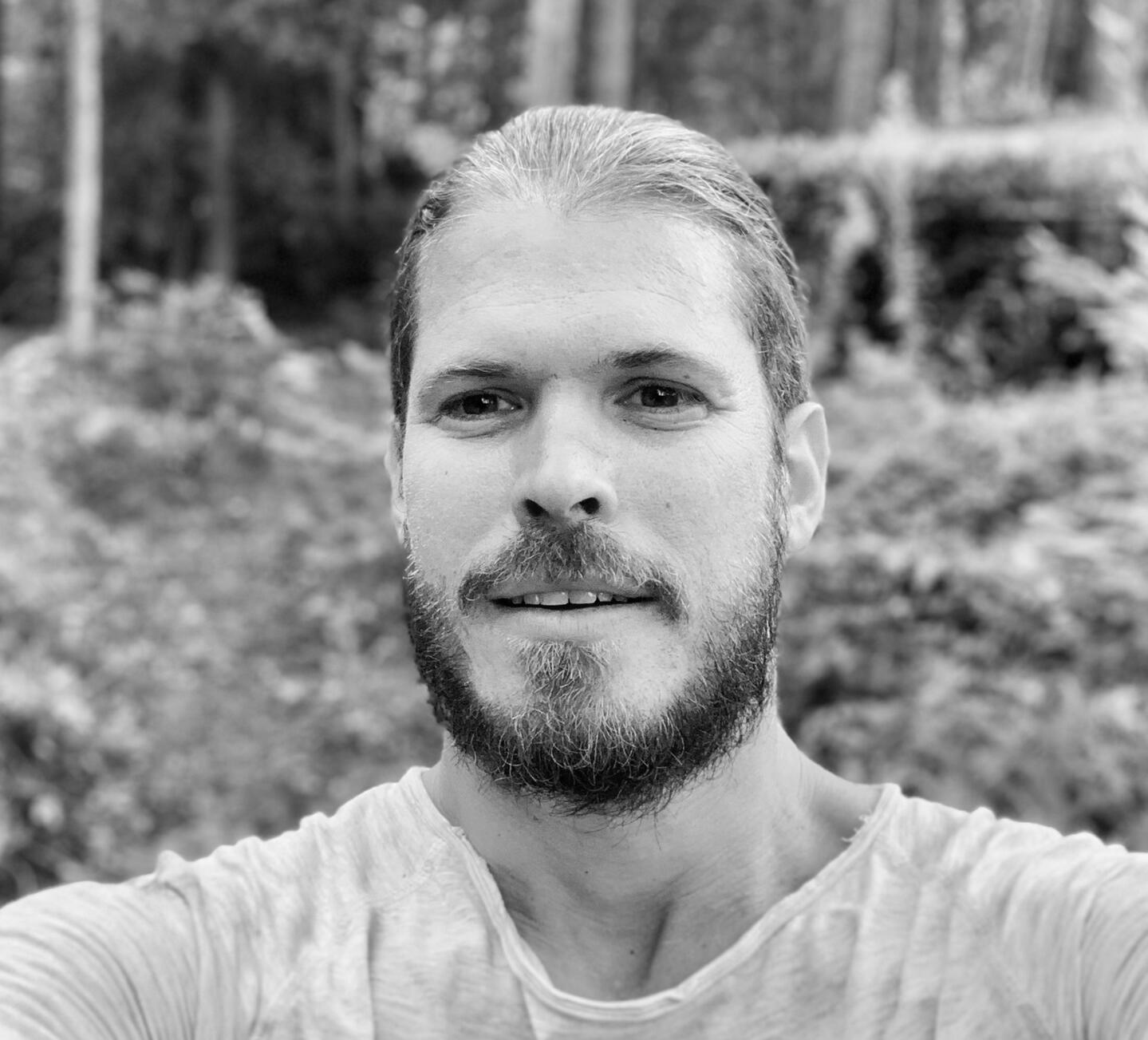 Community
humanplus is like home. A nurturing space where you feel comfortable and safe, where people give and receive love, and where you grow day by day with the support of others.
Judit, Founding Member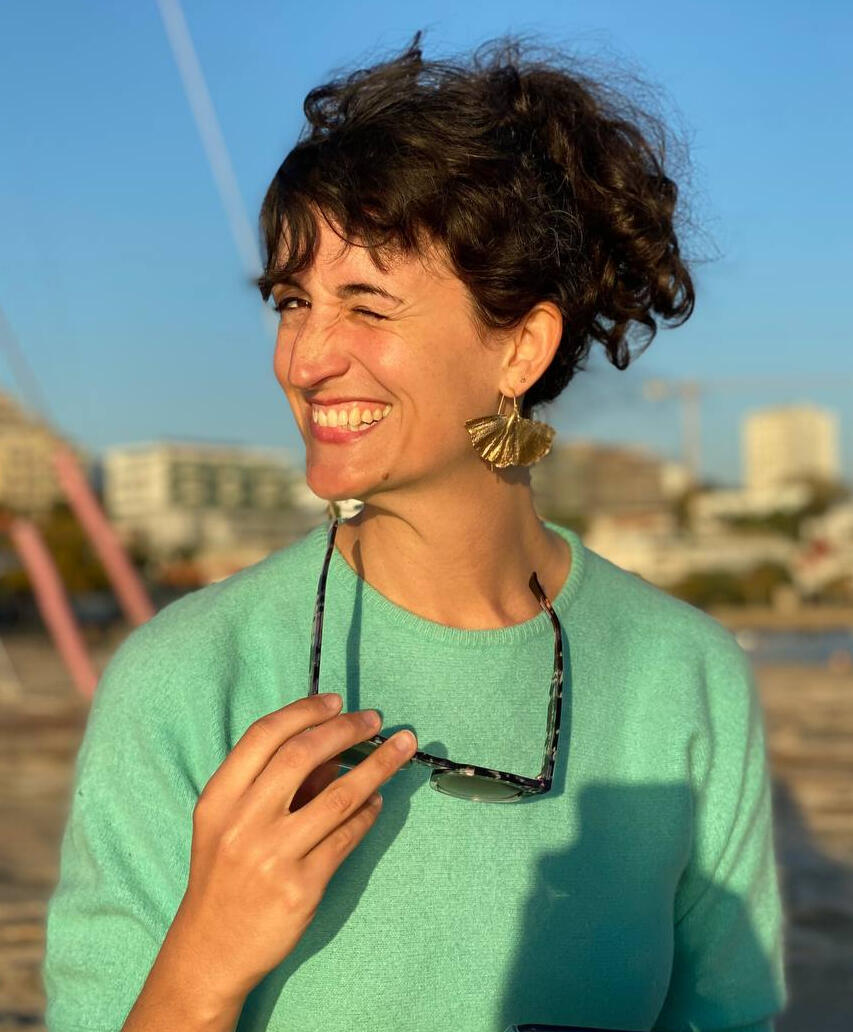 I'm in a personal growth phase of my life and I'm glad that I'm part of a community where I can share my challenges and learnings. The community is a market square for connection & spiritual growth.
A Happy Soul
Community meet up Lisbon
The whole evening was fun, but at the same time insightful and interesting meeting and sharing with a number of unique and wonderful souls. Kat hosted it brilliantly and lead it in such a way, that everyone self safe and included. A highly enjoyable evening of insight and connection and one I would definitely recommend to anyone interested in connecting to their intuition and levels of consciousness that most often sit out with our day-to-day awareness.
Stephen
Community meet up Lisbon
My mind was blown away by the quality of interactions!
Oumnia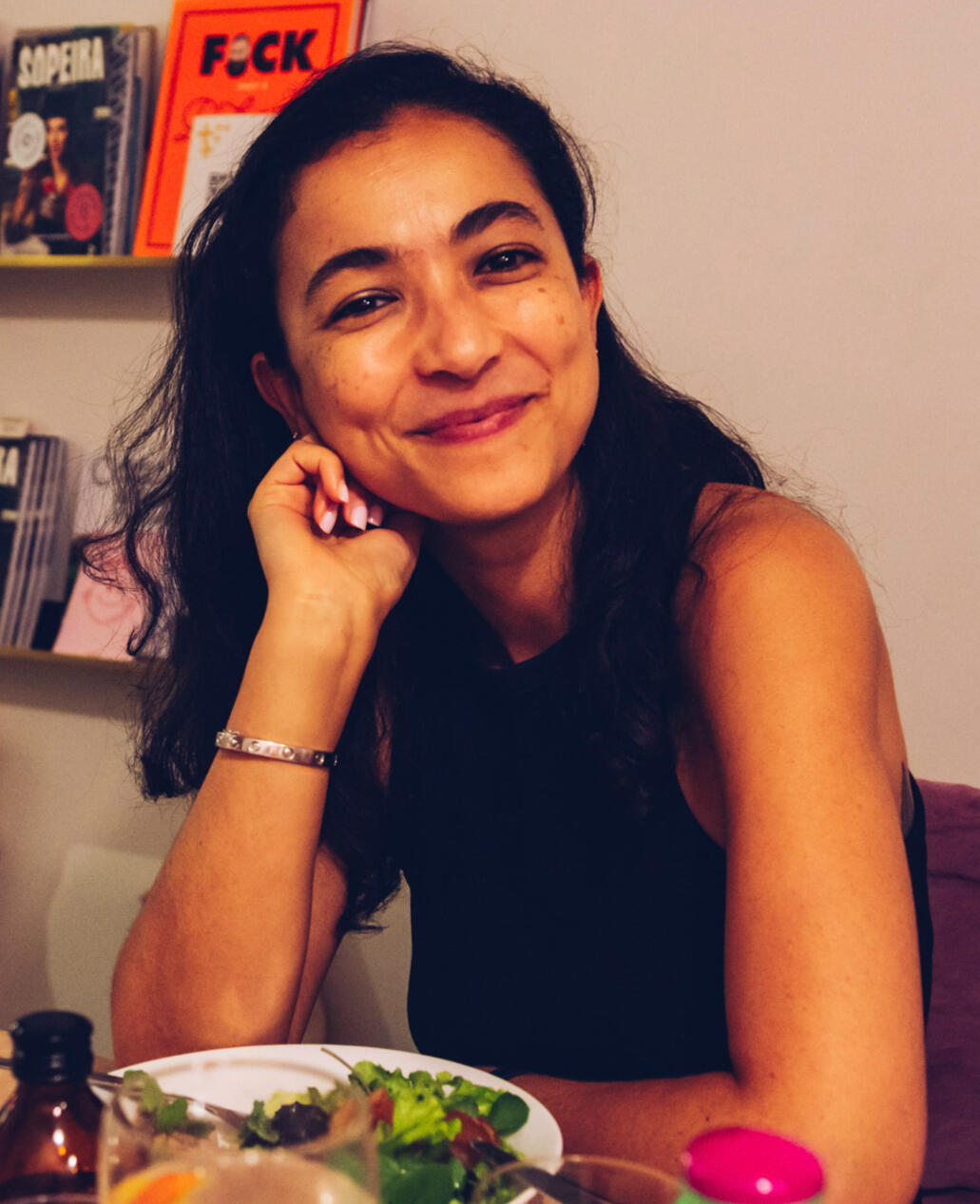 A wonderful way to connect with people and learn about yourself, a real spiritual gathering without the woo-woo... just real interaction on soul level.
Dmitriy
Various online gatherings
A super safe space for exploration and vulnerability was created that felt nurturing and open and allowed us to dive into the more hidden parts of ourselves. Thank you so much for this great organisation and for helping us to regain trust in ourselves and to get more clarity about our path.
Michaela
Thank you very much for organizing this. I think it is absolutely phenomenal. This is the second time that I'm coming on and it's so remarkable to actually see different perspectives of how people can shift and change and how we can really observe that we are not only this groovy body that we have. Such amazing stories I've heard – it really makes me feel awesome to be here.

Jennifer
I would like to thank you for creating such profound experiences virtually. You actually manage to do this without us being there physically. I still experienced it as if we are are all here, in the same space, together. Every track, the guiding through each step, everything was perfectly aligned – very well done!
Sandiip
This was the most profound zoom meeting I have ever had!
Michael
I just find it fascinating to listen to anybody's path because all the experiences and the journeys that we go on, they're all unique. Each one is beautiful in its own way. I feel like in the end, we all arrive at the same place.
Huseyin